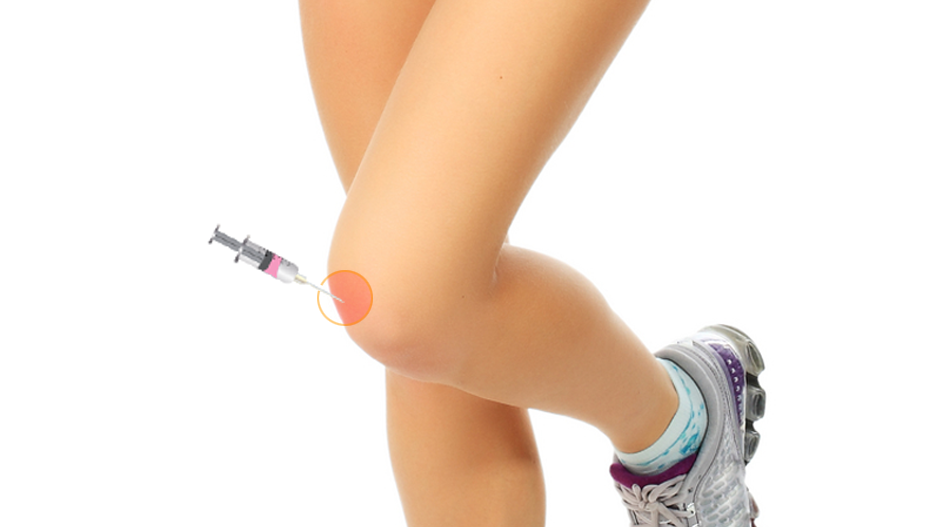 Stem Cell Treatments
Stem cell treatments work with the body's natural ability to heal itself. Unlike treatments that simply address the symptoms, stem cell injections actually promote repair of the body, restoring degenerated tissue.
What are Stem Cell Treatments and how are they done? Stem Cell Therapy is a form of treatment used to treat degenerative diseases, injuries and pain. This treatment uses stem cells extracted from the adipose tissue or bone marrow to treat joint deterioration and pain. The treatment works by injecting separated stem cells and other beneficial factors directly into joints and tissues to relieve your pain. For example, stem cell injections contain hyaluronan, which eases pain and restores mobility by lubricating joints and tendons.
What Conditions Benefit From Stem Cell Treatments? Until recently, treatment options for people with osteoarthritis of the knee were limited. Steroid injections, joint replacement surgery, and physical rehabilitation were often the only treatment options. Now, in Rogers, stem cell treatments for knee osteoarthritis are available and our regenerative cell therapies also have applications for treating Achilles tendonitis, rotator cuff tendonitis, tennis elbow, neck pain, back pain, degenerative arthritis and more!
What are the benefits of stem cell therapy? First, it is an outpatient non-surgical injection which allows you to return to your normal activity rapidly and lessens the potential recovery time and possible infections from surgery. Second, this treatment also promotes recovery for damaged joints. It is not just a temporary fix for pain. The cells injected into the joints promote regularity within the cells and each stem cell works to replace and repair the damaged tissue. Pain and swelling normally decrease due to this therapy.
Stem Cell treatments fit well with Integrated Medical's integrated approach to wellness, addressing the source of issues, rather than just treating the symptoms. Please call us today at (888) 450-9191 to set up a free consultation to discuss your treatment options.