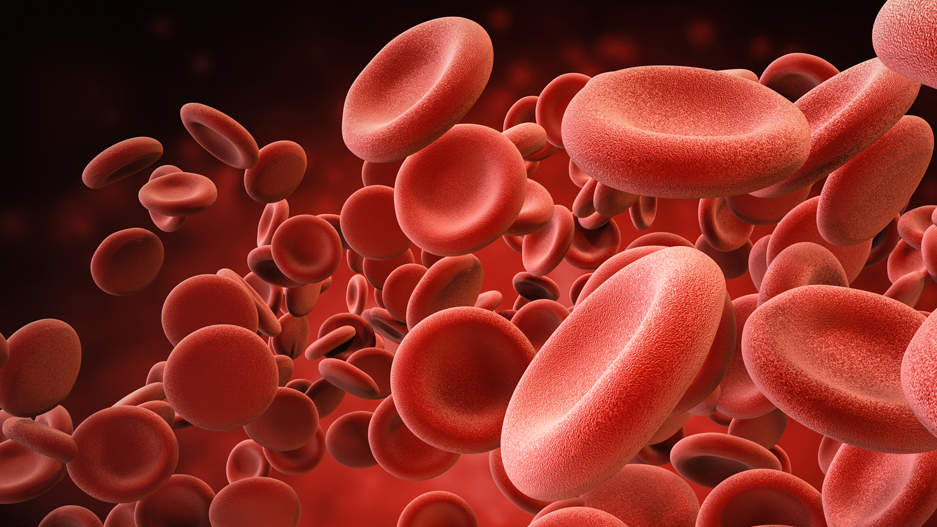 PRP (Platelet Rich Plasma) Injections
What is PRP and how is it done? Blood is made up of 93% red cells (RBCs), 6% platelets, 1% white blood cells (WBCs), and plasma. Platelets in your blood contain contain packets of natural growth hormones and proteins that tell your tissues to increase rebuilding to enhance your recovery and help stop the pain. In a high concentration, PRP greatly boosts the natural ability of your body.
First, in our office, your blood is drawn and the platelets are separated from the RBCs using centrifugation. The resulting concentration of platelets and plasma (plus the minimal amounts of WBCs) — and, thereby, the concentration of growth factors — can be 5 to 10 times greater (or richer) than your initial blood draw. This concentration is used for your PRP injection to jump start your healing process. From start to finish, the treatment takes about 45-60 minutes. This injection therapy treatments goal is to not only delay surgery, but to help you avoid surgery completely.
What Conditions Benefit From PRP? Highly popular in sports medicine, PRP treatment works for acute and chronic joint and injuries as well as ligament and tendon sprains/strains that have failed other conservative treatment, including:
Rotator cuff injuries
Shoulder pain and instability
Tennis & golfer's elbow
Hamstring and hip strains
Knee sprains and instability
Patellofemoral syndrome and patellar tendinosis
Ankle sprains
Achilles tendinosis & plantar fasciitis
Knee, hip, and other joint osteoarthritis
Sports hernias & athletic pubalgia
Other chronic tendon and ligament problems
In addition, PRP can be very helpful for many cases of osteoarthritis (the "wear & tear" kind). PRP can help stimulate a "smoothing over" of the roughened and arthritic cartilage, reducing the pain and disability of arthritis. This includes knee arthritis, hip joint arthritis and other joint arthritis. Neuropathy can also greatly benefit from the application of PRP, many times showing great relief in a matter of weeks.
Both ultrasound and MRI studies have shown definitive tissue repair after PRP therapy, confirming the benefits of this healing process.
Because it hasn't been approved by the U.S. Food and Drug Administration, most insurance plans, including Medicare, do NOT pay for PRP injections as they are still considered an investigational treatment.
At Integrated Medical, we will prepare an individualized treatment plan which is designed for your unique needs to address and treat the actual cause of your symptoms and pain. We can help you! Please call us today at (888) 450-9191 to set up a free consultation to discuss your treatment options.